Eldorado Mining And Cattle Company
Eldorado Cowboys Presents the Second Annual
Best Shoot By A Dam Site
May 3rd & 4th, 2023
INFORMATION AND REGISTRATION (PDF)
SHOOT SCHEDULE (PDF)
---
Eldorado 2023 date has been set.
October 2nd - 5th, 2023
Time to get your vacation schedule in order.
It's gonna' be a grand event.
Best Shoot By A Dam Site
Presented by Eldorado Cowboys
Held On

May 4th - 6th, 2023 - Boulder City, Nevada




Eldorado 2023
Held On
October 4th to October 7th, 2023
Scores In PDF Format
---
The Officers and the Directors of the Eldorado Cowboys
To send an officer e-mail CLICK ON NAME
For Ex Board Pictures Click Here
Goodwill Ambassador

Roving Ambassador at Large
Blind Bill

Roving Ambassador at Large
Shado Kasten

Roving Ambassador at Large
Dick West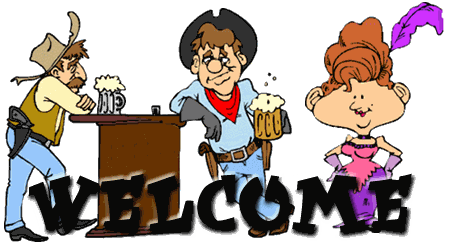 You won't find a bunch of more friendly or dedicated cowboys & cowgirls anywhere in the world than those that are hooked up with this outfit.
We'll look forward to your participation in what every category you choose to participate in. Chose your alias and shooting discipline carefully, as you progress in time, you may consider changing your costume or even shooting style, but your registered nick-name or alias might not be so easy to change.
Date Page Revised 02/10/08


Home Page